Education
Calling all Family & Consumer Science Teachers
The grant program was established over fifteen years ago to provide Family & Consumer Science teachers the funds to teach their students about beef and how to prepare and cook it.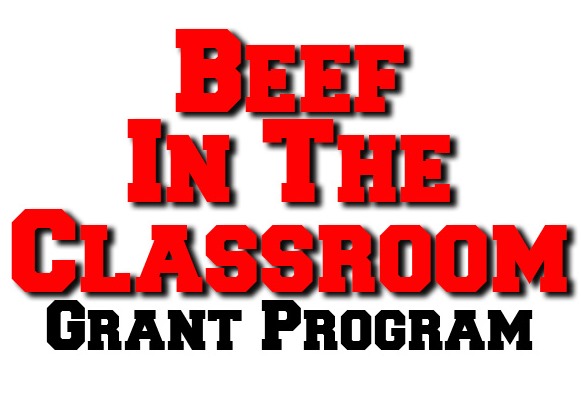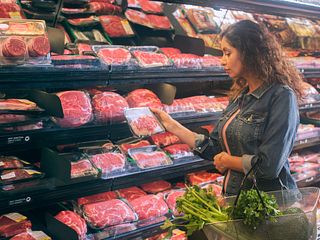 Retail
Find cut charts, cutting instructions, sales data, consumer trends, recipes and more.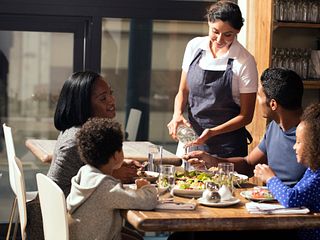 Foodservice
Find recipes, beef cuts, menu inspiration, market research and more.